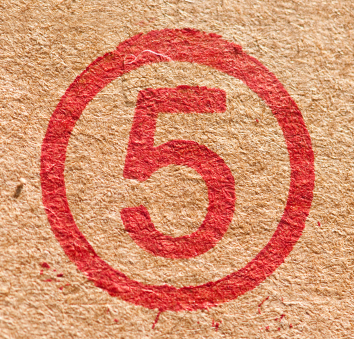 Despite the fact that I haven't been actually blogging (and commenting on your blogs) for a bit, I have been reading blogs like it's my job. And it's not.
But wouldn't that be a great job?
Since I am normally obsessed with all things food and cooking, pregnancy seems to have only exacerbated this condition. I still love food and cooking, but now I actually daydream about recipe creations, and I'm already planning tomorrows dinner while eating today's breakfast. It's a little distracting.
Last night, for instance, despite the fact that I am sick (again), and only wanted to lay on the sofa and watch Basketball Wives, I couldn't stop thinking about baking Chana's Almond Paste Cookies. I had to seriously resist the urge to drive to the grocery store for almond paste at 9PM.
Instead, I took 2 Benadryl and went to bed.
Benadryl makes us sleep instead of cough.
But then I dreamed of Almond Paste Cookies.
It's a serious affliction, I tell you.
It's only appropriate, given my preoccupation with food, that today's Friday Five(r) is focused on food. Seriously. Just look at the recipes I've bookmarked in the past month.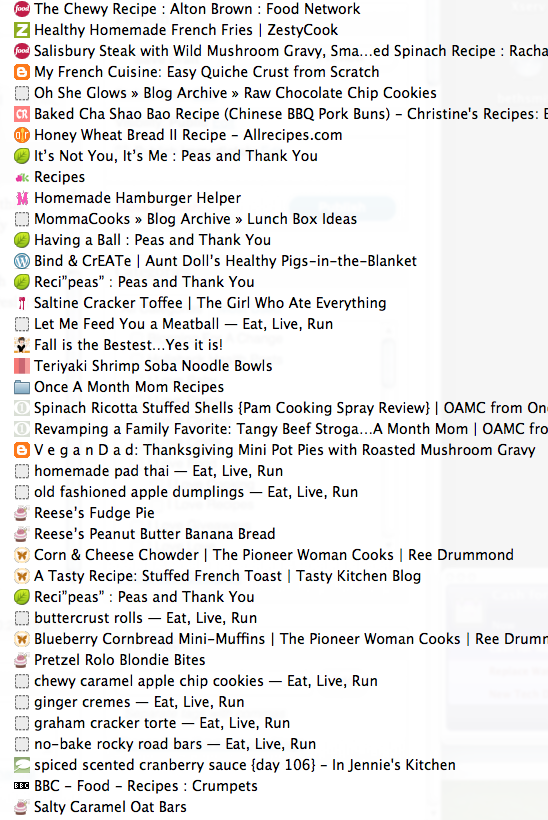 Very. Serious. Problem.
1) Before I highlight some of these fab recipes, I need to first mention that I am absolutely, positively in love with Once A Month Mom. Have you ever considered the fact that you don't have to cook every single day–that you can actually condense your monthly cooking down into just one (or three…five…whatever works for you) cooking sessions per month? You can't do it without a plan, but Once A Month Mom gives you the plan for free. I said free. And I love free!
Every month, the website releases menus that suit every family.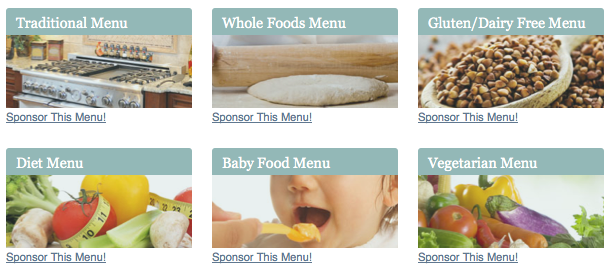 I have now used the OAMM menus for 2 months, and I feel so relieved that I can come home after a full day of work and just take a home-cooked meal out of the freezer and pop it in the oven. This is especially handy for the nights when My Gazelle is home for dinner, but I want to mall walk. Priorities, ya know?
We tried the Whole Foods menu for October, and the Vegetarian menu for November (newsflash: My Gazelle is now totally vegetarian…more on this later), and we've loved both. I'm especially looking forward to having meals stockpiled in the freezer for when Baby Girl arrives and I don't have the time (or the will) to cook. Next on the agenda: purchasing a stand-up freezer from Craigslist!
2) Speaking of Once A Month Mom, I have to share with you one of my new "forever" recipes, compliments of last month's Vegetarian menu. I still have a pan of this beautiful Chickpea Pot Pie in my freezer, just begging to be eaten. In my own version, I made homemade pie crust (that refrigerated version is blasphemy), and I can't even tell you how delicious it tastes. You absolutely won't miss the chicken. I promise.
3) Besides food in general, this pregnancy has left me absolutely obsessed with soup. Normally, I'm not a soup kind of gal. I'd rather have something hearty like a stew. Or mashed potatoes. With mushroom gravy. Soup, normally not so much. Pregnancy, however, leaves me daydreaming about soup. Only making this "soup" problem more serious for me as of late is the addition of a local Jason's Deli, which only has the most amazing vegetarian vegetable soup. Try as I might, I haven't been able to recreate it just yet…but this recipe from We Live Once comes close.
4) Although I don't follow the standard wives' tale about how women who are pregnant with girls want to eat sweets all the time (quite the opposite, actually), I do still love me some pumpkin. I skipped the pumpkin pie at Thanksgiving, so maybe this recipe sounds more delicious to me than to others who may have overdosed. I've never seen pumpkin presented in a "Pumpkin Dump Cake" fashion, but I think it's a genius idea. And, if you're not already reading Cookies And Cups, you really should. She has some of the most inventive, yet simple dessert recipes ever.
5) While in Scotland, on more than one occasion, I ordered something called a "meat pie". Normally, this would not appeal to me because of the whole "meat" part, but I found it impossible to eat primarily plant-based while we were in Scotland. Although I haven't really talked much about it (or anything else lately, for that matter), meat hasn't appealed to me since I was around my 6th week of pregnancy. As soon as the morning-all-day-sickness set in, meat was basically off the table. However, Scottish Meat Pies were my exception. They quickly fell into step as one of my ultimate comfort foods, although I had no knowledge of them prior to our trip. I was pretty excited to find this vegan version, packaged as a Thanksgiving Mini Pot Pie With Mushroom Gravy from Vegan Dad. This, my friends, is basically a Scottish meat pie, minus the meat. And then, my life was complete.
I hope everyone has a wonderful weekend! I'm off to Hershey, PA in a few hours, and I'm really looking forward to snagging some hand-stirred kettle corn. And several Hershey's Minis.
Did you find a fantastic recipe online this week that you want to share with me? Link it up–I'd love to see it!