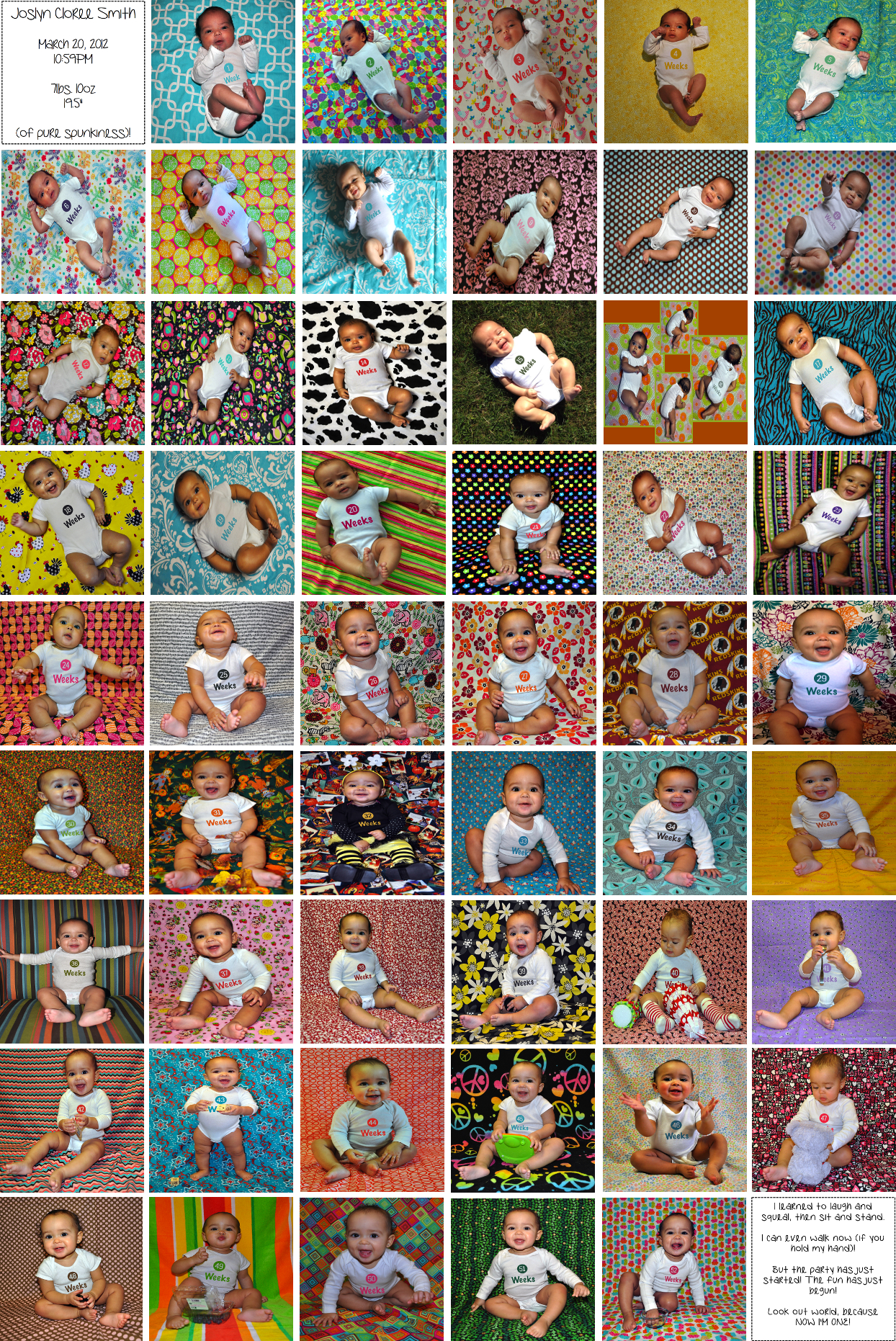 Sort of a ghost town around here these days, huh?
My, how priorities change when your world begins revolving around poopy diapers and sippy cups rather than blogging and race training!
You see that picture over there —————>
That, friends, is my now 13-month-old little muffin child, who is a walking, talking ball of pure joy and energy. Well. Mostly pure joy. With a smattering of unabashed spunk. But she takes after her Mama, so we let it slide.
It seems like just yesterday they handed me that —————> blurry, fuzzy ultrasound photo, and showed me the little blip on the screen to prove that s/he was a real, live baby.
It seems like the time is just flying by.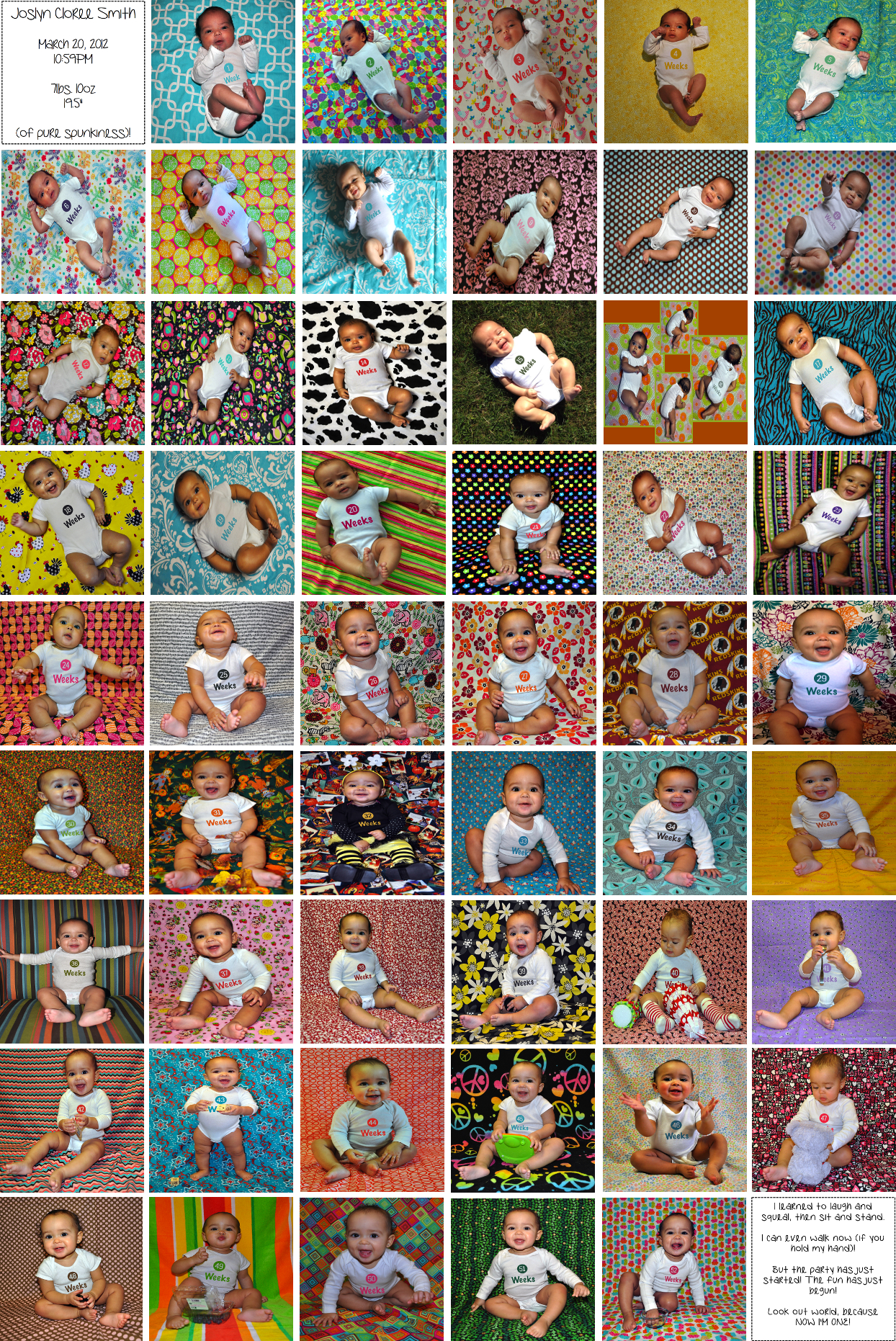 How in the HELL did that happen so fast??!!
All parents say that, and I didn't really understand the whole "flying time" phenomenon until after I was a mom. It's heart-breaking how fast all of this happens.
In any case, now that things are feeling a little bit more predictable, I have a new blog home. And I feel as though my life has turned into a constant test of my multitasking skills.
You can find me cooking, meal-planning, and multitasking (then sharing it with everyone for free!) on my new website: 52 Menus 52 Weeks. I've somehow managed to devise a way to plan and cook an entire weeks' worth of meals over the course of a few hours on the weekend.
Come over and say hi. It's kind of a ghost town over there too.